yeah alina
great!
Special way to use watercolour.
BRAVA!
---
Newbie Crawler

Posts: 17
Joined: Sun May 18, 2008 3:06 pm
Location: Toronto, Ontario, Canada
---
Cool! Very nice colors in your sketches! : )
---
Uber Crawler

Posts: 182
Joined: Mon Oct 09, 2006 4:30 am
Location: Santa Monica, California, USA
Contact:
Here are the sketches from that day...yep, it was super-hot, so I sat in the shade and didn't move an inch, drawing whatever was in my line of sight....
---
Alina ,ciao!!
beautiful the contrast whit the pen and the watercolor,somethings differents,the magic forrest.
ciao marcello.
Shihonakaza!!
ciao!!
the picchio birds is my favorite.
Nice pencil.
marcello
---
for some reason I was blocked out of the forum during this time so I couldn't post. But I figured it wouldn't hurt to post here even though it is late.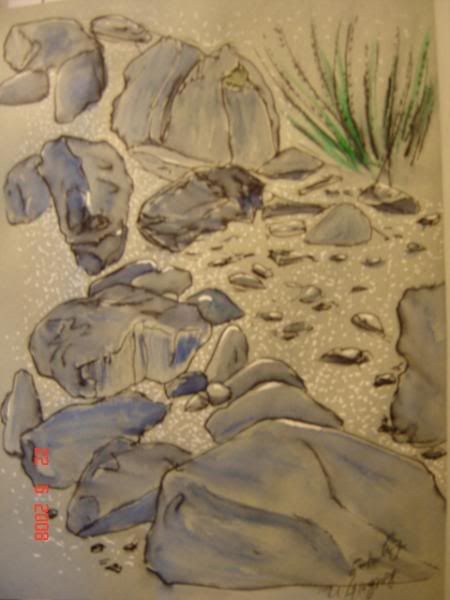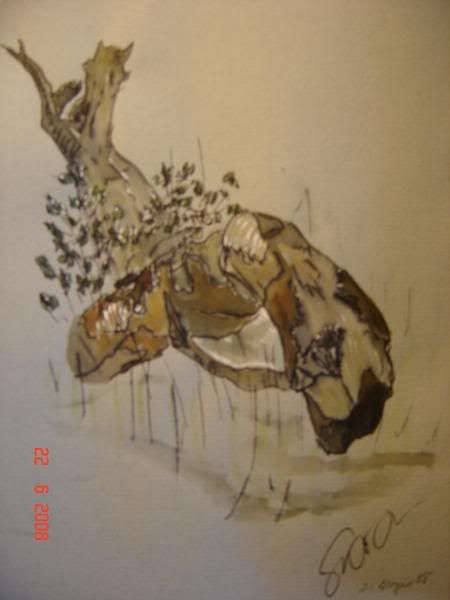 S
---