Bonjour,
Nous sortirons un peu de la ville samedi pour ce 59e SketChcrawl.
Pour un Rendez-vous sur le cordon lagunaire de la marana, entre mer et étang de Biguglia, au niveau du Parking deTombulu Biancu.
La météo semble bonne pour les prochains jours et ce week-end.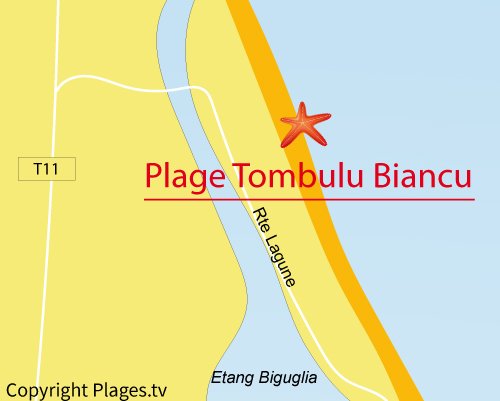 A samedi
Hi There,
An appointment in Furiani (Tombulu Biancu beach) at 09:00 AM.
Out East ; side sea. And maybe better for drawing, side mere out west, along the little path.
Weather forcast seems OK.
See you on Saturday.