Wow! I really like the colors!
And the black and white sketches too!
Talent work everyone!
Tessan in Norrtelje
---
I arrived late as I had a class that Saturday, and couldn't find the endpoint of the 'crawl (I went to every place mentioned in the forum, starting at the Vesuvio), but still had a good time drawing!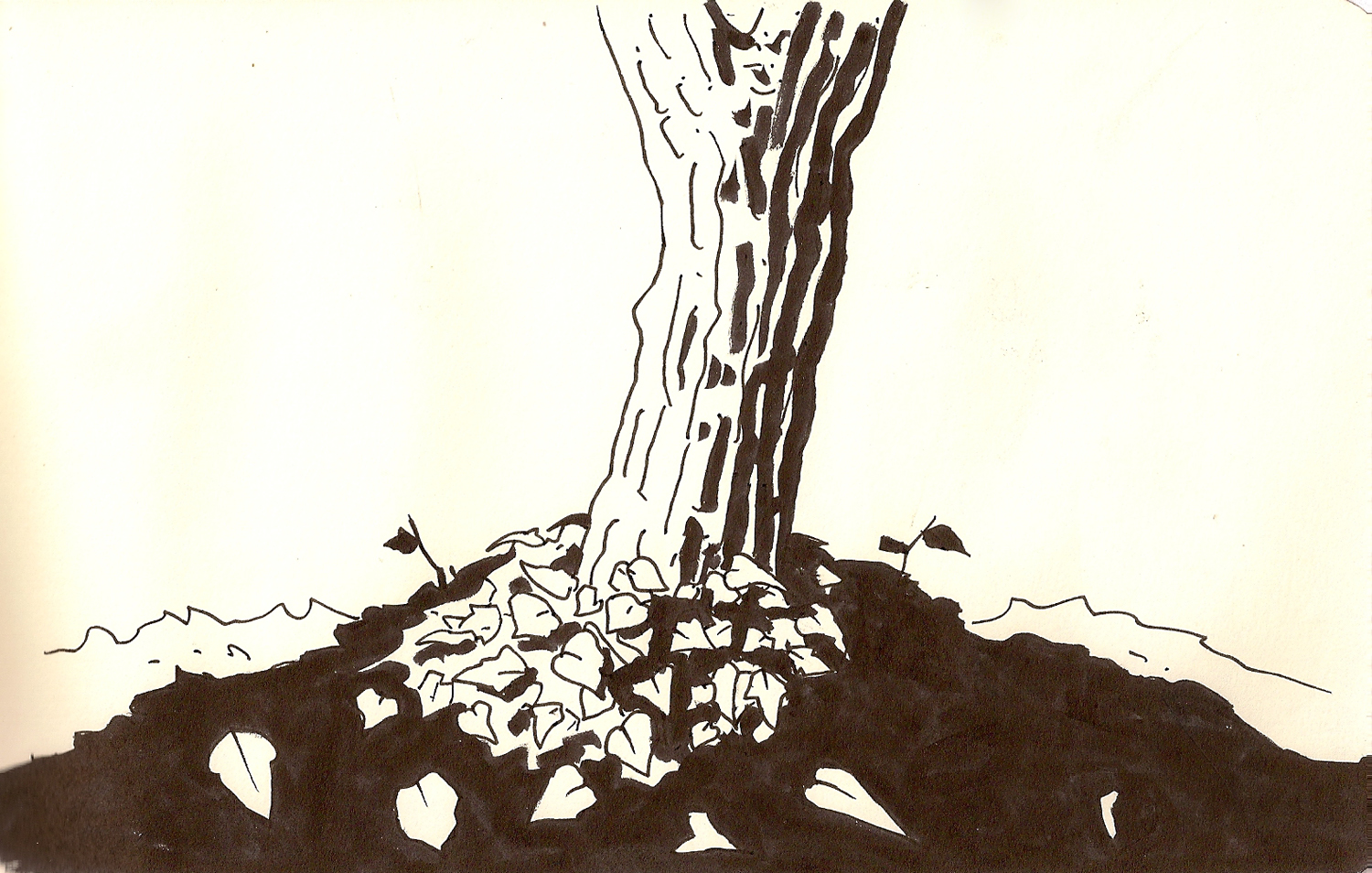 ---