Great day, great crawl. A bit cold in the shade but it was nice to see all the sf crawlers.
I did some doodles with my iPad today. I had to stay in the shade but other than that it was working pretty good.
All paintings are painted in "brushes" with the pogo stylus.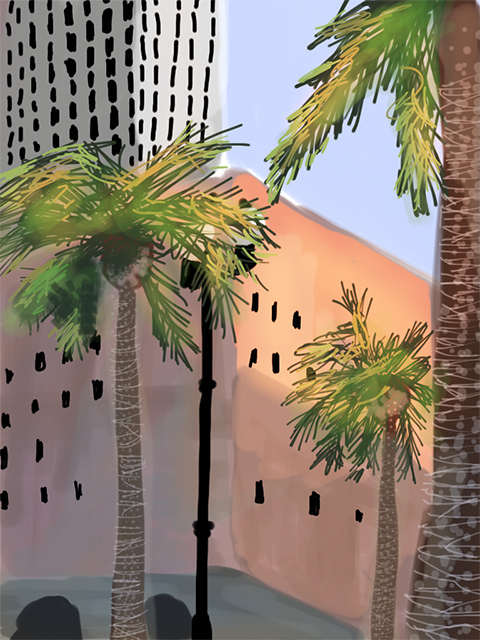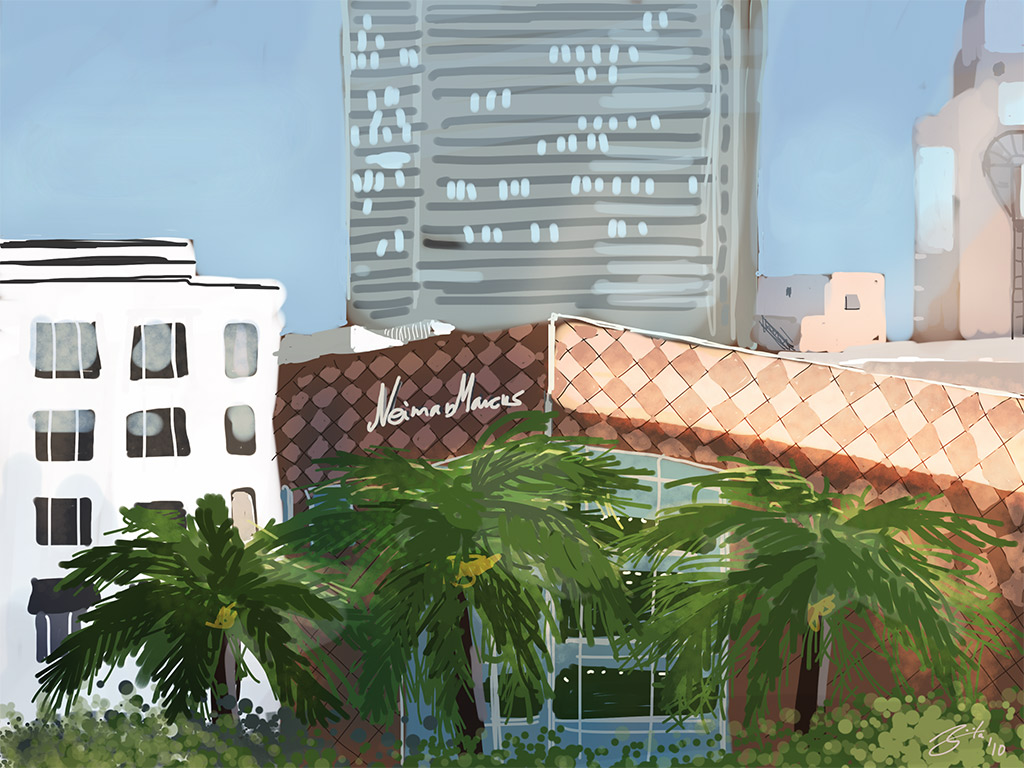 and here is the progress video of the last one.