Moderator: Gerald
hey guys, here are some sketches I made lately in my all new sketchbook Clio offered me :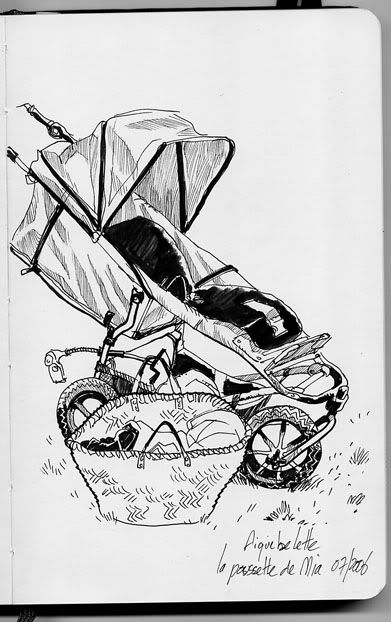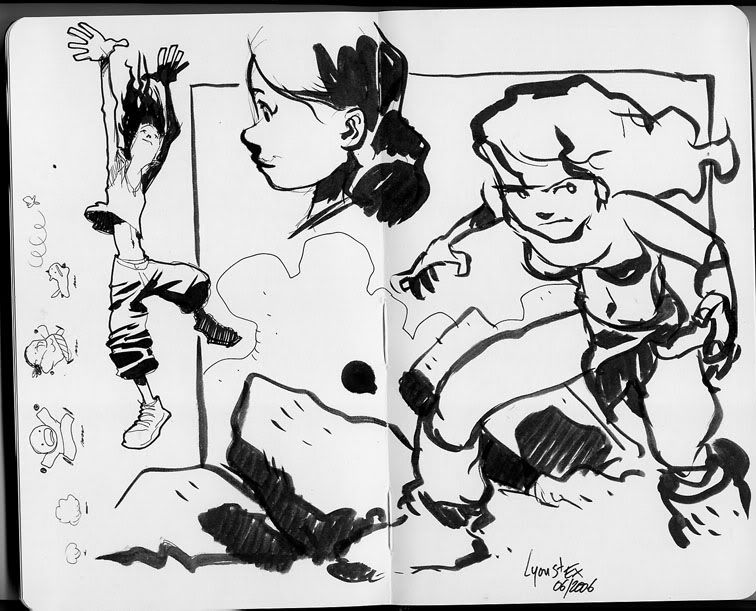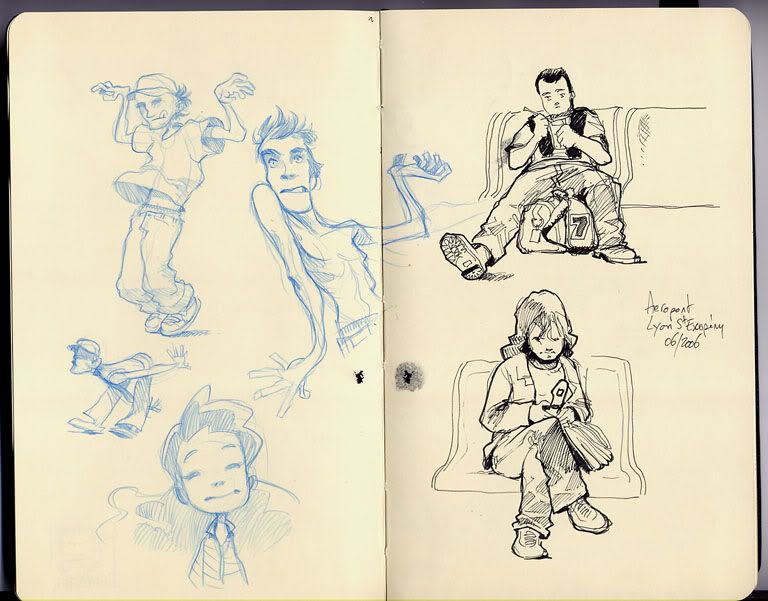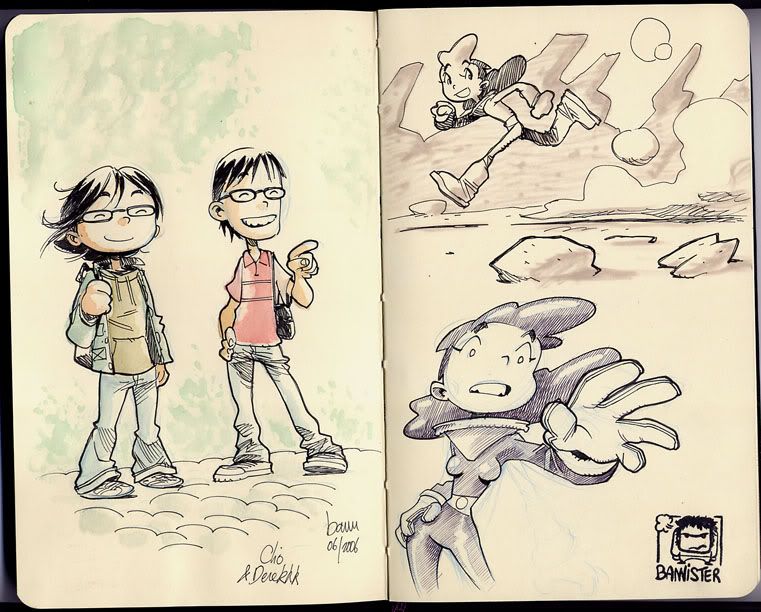 bann.
---
wonderful sketches !! Glad to hear you get to hang out with uber Clio !

e
---
---
Beautiful sketches! I'm partial to the airport sketches myself.
---
Sensei Crawler

Posts: 765
Joined: Sun Oct 23, 2005 10:05 am
Location: Hamburg, Germany
Contact:
such a great skecthbook bannister and such a variety!
---
beautiful !!! yay !
e
---