Newbie Crawler

Posts: 11
Joined: Mon May 28, 2007 8:37 am
Location: Belgium
Contact:
I't was a funny day and a lot of inspitation in little Bruges!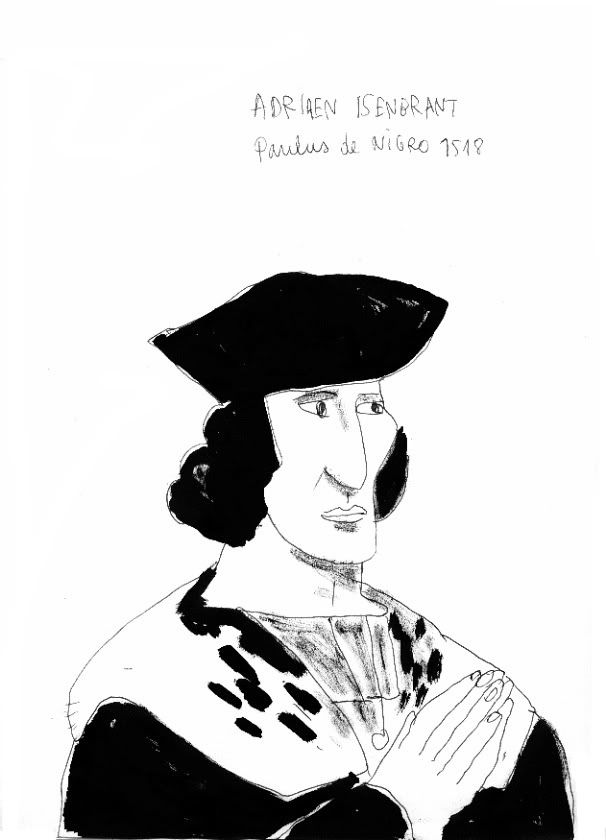 http://www.geertclarisseeveryday.blogspot.com
---
Nice! especially the second one!
Next time I'm hopefully present again, though we had a small sketchsession in the Hema on friday
---
Love your illustration style
---
---
Newbie Crawler

Posts: 45
Joined: Thu Jan 04, 2007 3:40 pm
---
oh wow
beautiful drawing !!! I love these ... so much character !!!!
thanks so much for sharing !!
e
---
Sensei Crawler

Posts: 765
Joined: Sun Oct 23, 2005 10:05 am
Location: Hamburg, Germany
Contact:
geert
die zijn heelmal leuk! En de eerste Koffie is eerg dur (-> expensive - 3€20 WOW!)
Great ones - such a different style -- I like how you bent it!
---
well nice. flemish gables captured well.
---
Site Admin

Posts: 482
Joined: Thu May 17, 2007 12:27 am
Location: Northern California
Contact:
So much activity on the second one. Thank you for sharing.
---
---
---
Ha!

I really like that little bus. Great style.
---
Very unusual, yet somehow charming... see you with more of these next time
Have a nice day!
---
---