Hi everyone! This is my first post and also my first sketch crawl. Four of us participated; none of us was able to commit to an entire day, so we did a sort of mini-sketchcrawl from 2-7:30 in the evening. Of course, the last hour was taken up with eating and drinking at a pub (isn't that how all good activities end?).
Anyways, it was amazingly fun and the weather was perfect for it: 60°F and sunny . We started in a park near downtown — Liberty Park — and worked our way around there for about 2 hours. Then we walked down to this weird little sculpture garden about half a mile away. We ended up at Trolley Square, an old trolley garage that is now a funky mall.
A great time. I immediately wanted to do it again.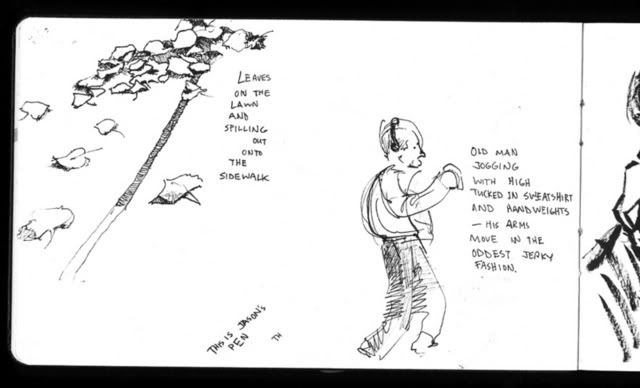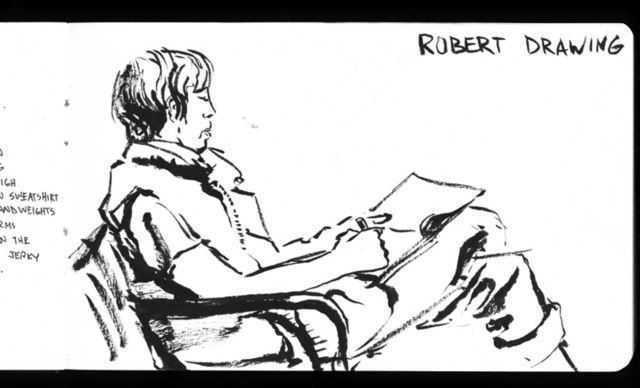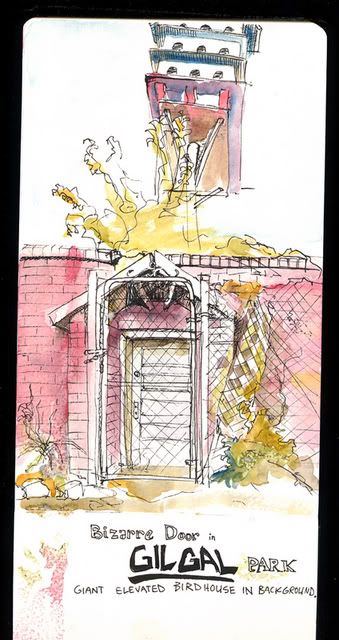 Cheers,
Jeff