Chrisho and Miker:

Well, you two can do amazing things with geese - very well done!
---
Newbie Crawler

Posts: 10
Joined: Fri Mar 09, 2007 7:43 pm
Location: detroit, michigan
---
My super late results from the Sketchcrawl!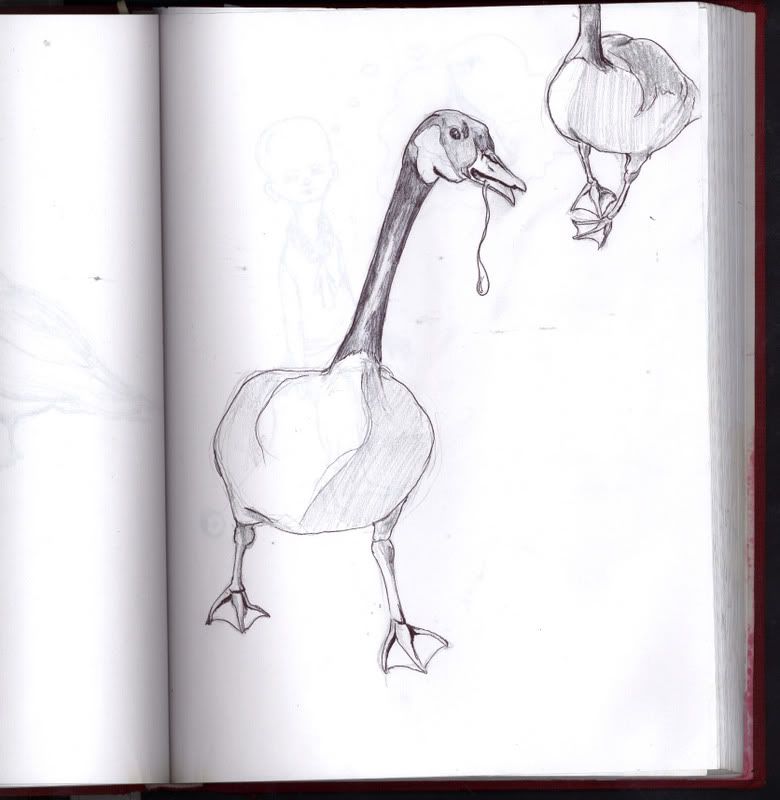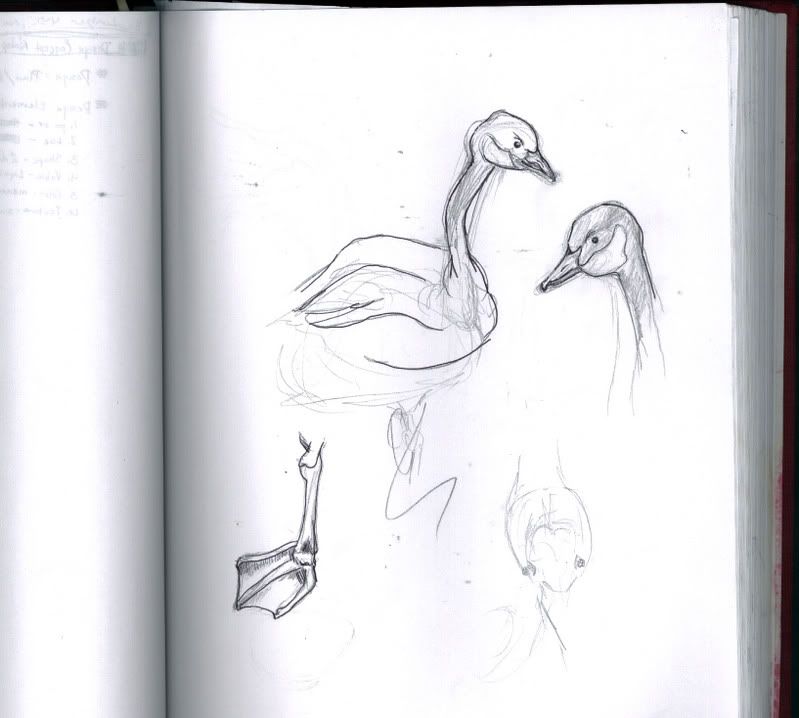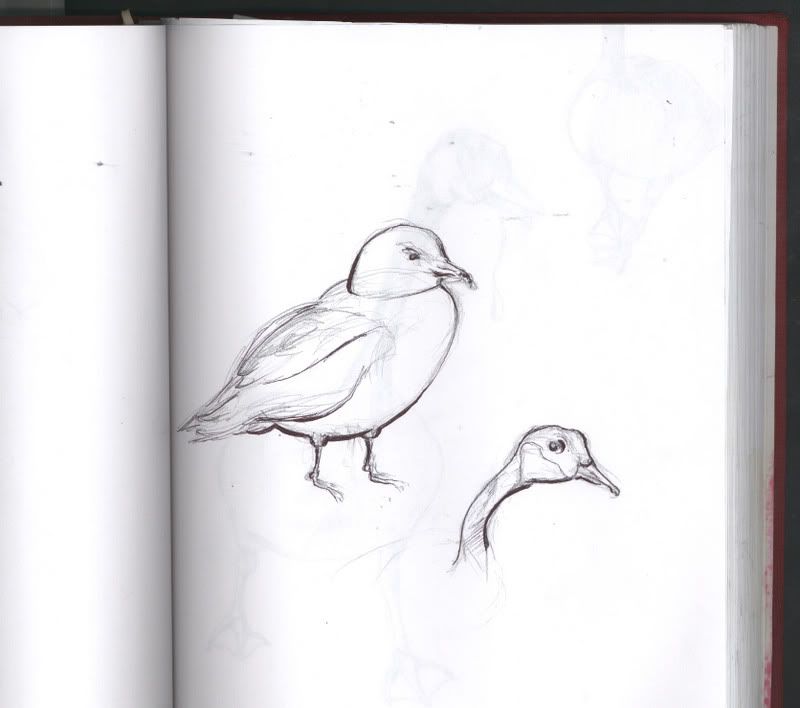 Even if we had a little trouble finding good subjects to sketch I still had such a blast!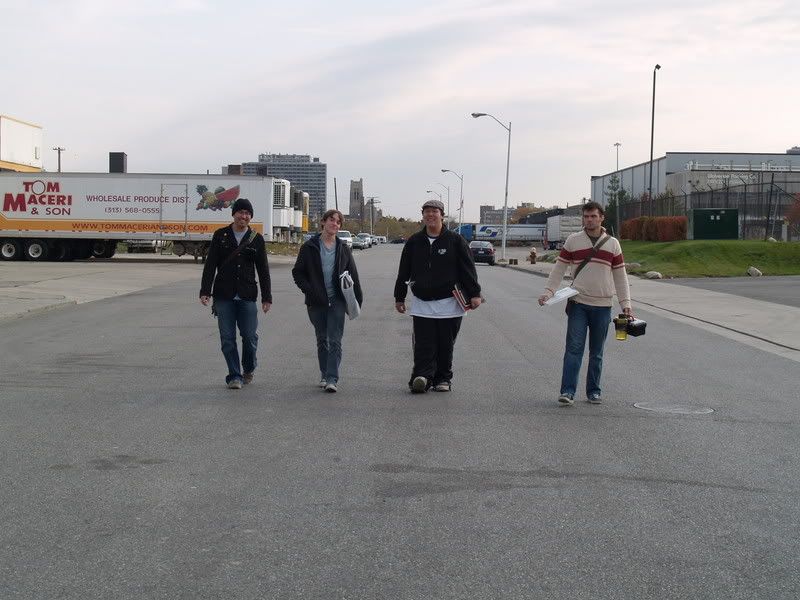 ---
Newbie Crawler

Posts: 13
Joined: Fri Dec 15, 2006 4:41 am
Location: Detroit most of the time
Contact:
Let me join in to. I wasn't actually in Detroit, rather a few thousand feet in the air between Michigan and California.
I am loving what I see here in the Detroit board! We're going to do another mini-crawl next Saturday, so I hope to post some stuff up from there too!
---
Newbie Crawler

Posts: 10
Joined: Fri Mar 09, 2007 7:43 pm
Location: detroit, michigan
ive gotta say nikki..im really digging those sketches...and is it just me or does tony look a little mad in that photo..i dunno...

and joefoo...dont worry...you with us in spirit
---