We had a great day sketching in Berkeley! It started out foggy but the sun soon came out. We worked in and around the "4th Street" commercial area in Berkeley. There were lots of good subjects to sketch, and it was inspiring to share sketchbooks (over Irish Coffees
) at the end of the day.
Present were: Jana, Martha, Adam, Natalie, Cathy, Doña, Carrie, Pete, Vern, Genevieve and Lucille. Here are some photos of the day: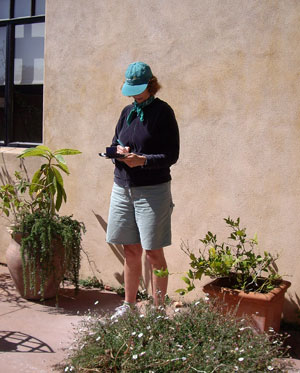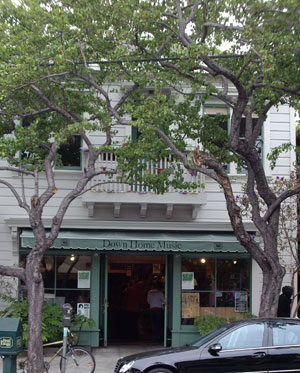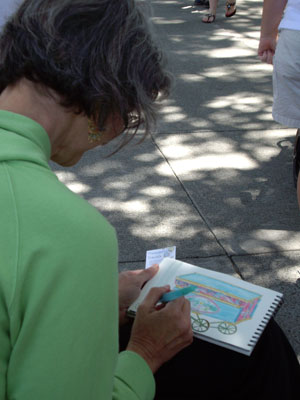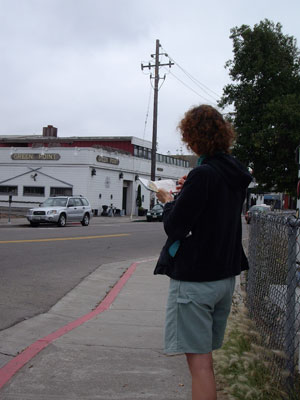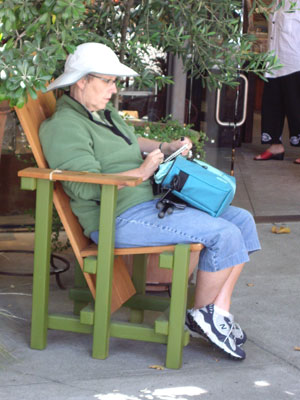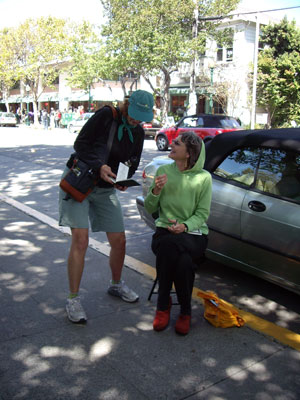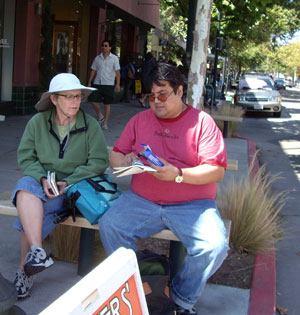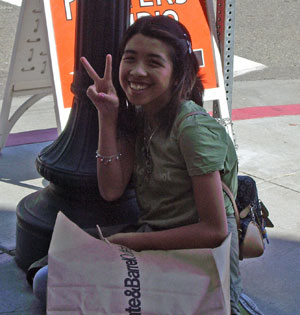 I'll post my sketches as soon as I get them scanned in.