SO this is my first time doing the sketchcrawl!
This page is from my in-laws house. The colors in the sunlight blew my mind. It was one of those "rain at any moment" days.
There were some nice plants in the backyard, as well as a hanging plant. The ball on the left were hanging in that tree, and I liked the plant on the right.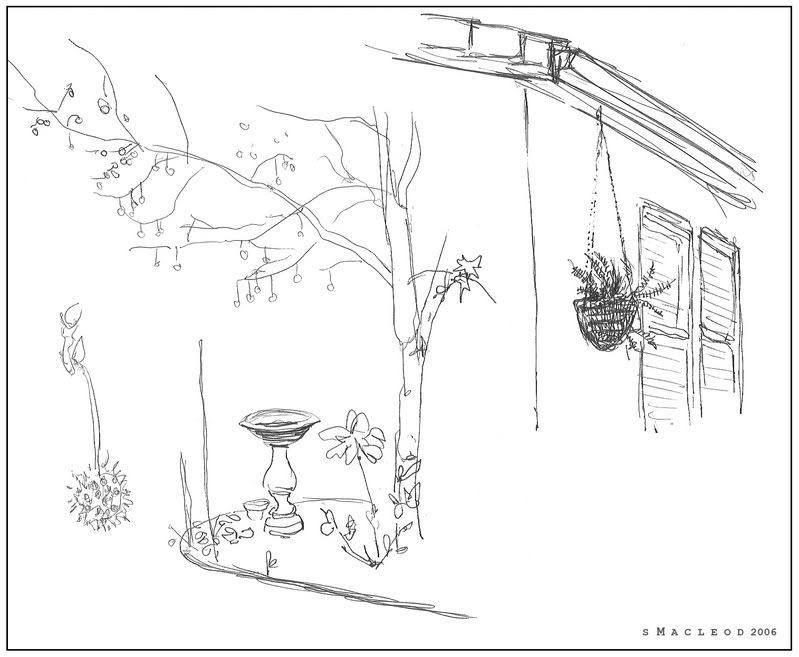 These are misc. things around the in-laws house again.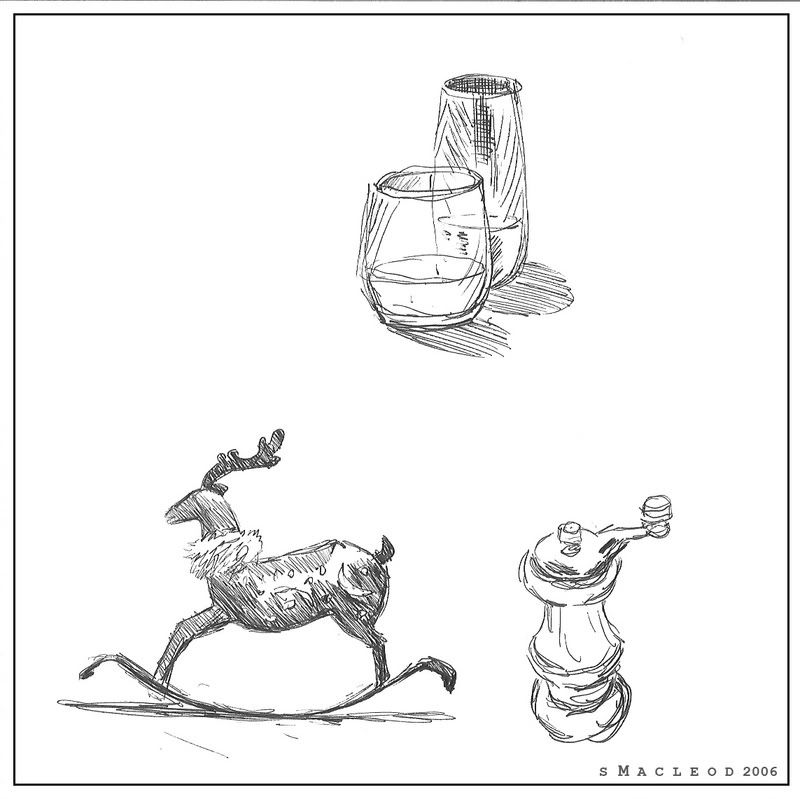 So my wife and I had plans, but I didn't stop drawing. These were from a church Christmas activity.
These are from the same event.
Hopefully next time I'll have more locations and color. ENJOI.